Ottawa slipped from second place in 2018 to third in 2019. about 7 hours ago by: Jenn Pritchard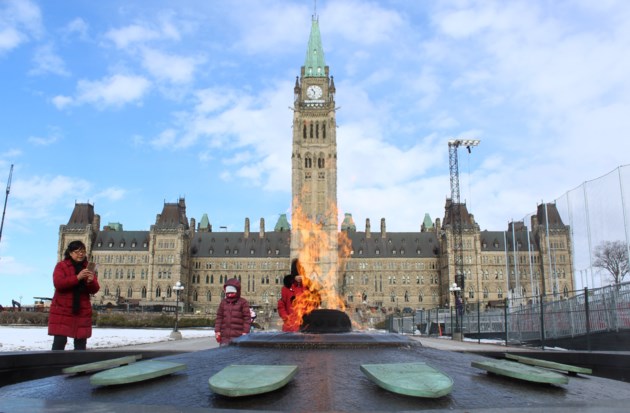 Parliament Hill, March 4, 2018. (Photo/ Mike Vlasveld)
Maclean's annual ranking system placed Ottawa in third place overall when it comes to the best places to live in Canada.
The study looked at 415 communities across the country and ranked them based on 10 different categories.
The categories include:
Wealth and economy
Affordability
Population growth
Taxes
Commute
Crime
Weather
Access to health care
Amenities and culture
When it comes to Ottawa, the city was ranked high for a number of reasons.
"Ottawa is another well rounded contender," explained study author Claire Brownell. "It has a stable, government-fuelled economy, but it's also quite affordable, so it has that balance there."
But, Ottawa has slipped in the rankings in the last three years. In 2018, Ottawa was ranked second, and in 2017 Ottawa took the top spot in the same study.
Burlington, Ontario ranked first overall this year, with the small community of Grimsby, Ontario coming in second.