The bakery closed its doors over Canada Day weekend.  a day ago by: Chris Kurys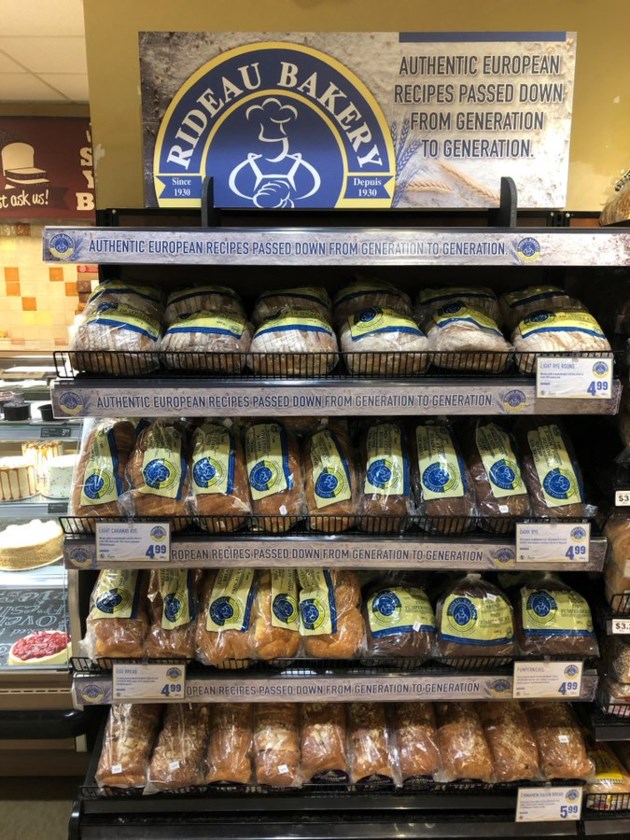 Rideau Bakery bread in Farm Boy/ Twitter, Farm Boy
Rideau Bakery bread is back on the shelves in Farm Boy locations.
The family run institution closed its doors over the Canada Day weekend after 90 years in business.
A week later, Farm Boy and the bakery struck a deal to keep the brand alive.
Wednesday, Farm Boy announced on Twitter that the bread is back on the shelves.
Farm Boy said it plans to expand to other popular items in the future, but plans to start with bread.