'We wanted to keep baseball alive in Ottawa for 2020:'
The purchase agreement hinges on the new owners reaching a long-term stadium rental agreement with the city.
By: Jason White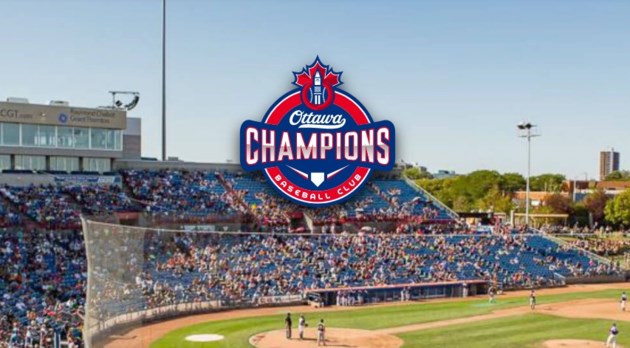 Ottawa Champions. Photo/ ottawachampions.com
The Champions will play baseball in the capital next year, the team's new owners pledge.
A group of three local investors have teamed up to purchase the team from its existing owner, Miles Wolff.
"We have a deal to purchase the team from Miles, and now we're in the midst of negotating with the city on the lease requirements," said Rob Abboud, one of the team's new owners.
The purchase is contingent on the new ownership group reaching a new long-term agreement with the city to rent Raymond Chabot Grant Thornton Park.
Previously, the city cancelled the team's 10-year lease for the baseball stadium and switched to a game-by-game agreement, after the club fell behind on its rent by more than $400,000.
The new owners also say they have a new league lined up; the team's previous league, Can-Am, merged with another league but did not include the Champions.
"We wanted to keep baseball alive in Ottawa for 2020, so it really had no bearing on our decision to purchase the team," said Abboud.
Abboud is a portfolio manager with Wealth Strategies. His fellow team owners are consultant Fred Saghbini and Rob Lavoie, the regional operations manager of Play it Again Sports franchises in Ottawa.