By: Dani-Elle Dubé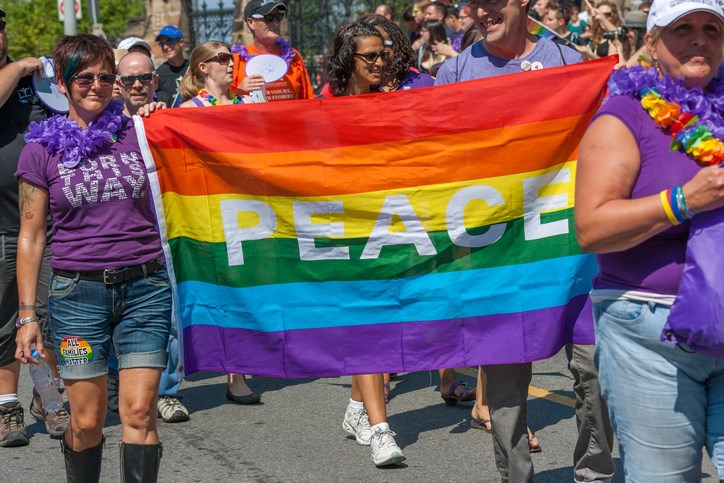 Capital Pride Parade on August 26, 2012. (iStock)
Capital Pride — a week-long event often packed with community events throughout the city — is doing it a bit differently this year: It's going online.
Much like other festivals that were forced to come up with backup plans to celebrate amidst COVID-19, organizers at Capital Pride say people wanting to celebrate this year will have to turn to the many programming options online.
"It's enormous and exciting," Osmel Maynes, executive direct of Capital Pride, said. "I'm sitting down with great board members and we've come up with so many ideas, and going forward much of these ideas are to ensure a very interactive and virtual pride."
Maynes says he's hoping to unveil the new program lineup by the end of June.
There might not be a parade in August, but Maynes says that's not going to stop Ottawa from throwing the party.
"The fact we're not able to celebrate with one another in person, Pride is not cancelled — Pride is never cancelled," he said. "It's a way that can provide and showcase to the world that we're living our truth."
And now more than ever, Maynes stresses it's important that the city come together to celebrate.
"What we want to ensure — what we want folks to remember is that black folks and POC folks are also part of the LGBTQ+ community," he said. "That's why we need to celebrate each other… and moving forward just ensuring we celebrate life and us as people. We need to come together to break down those barriers."
Capital Pride in Ottawa is celebrated in August. For more information, visit their website here.