Opening day 2019 goes Saturday.about 2 hours ago By: Chris Kurys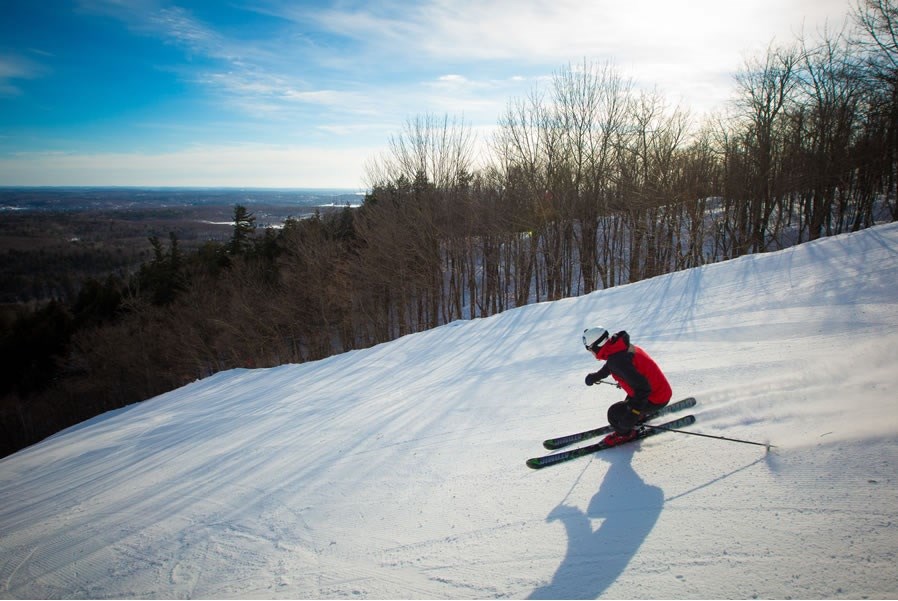 Camp Fortune gets to celebrate a century of skiing by opening its 100th season a full week earlier than it did in 2018.
"What more can you ask for," said Erin Boucher, spokesperson for Camp Fortune, of their opening, Saturday, November 16. "We're a week ahead of schedule."
Preparations have been underway since November 5, as colder temperatures advanced on the region.
C'est parti, l'enneigement commence!
Snowmaking has started!538:28 AM – Nov 8, 2019Twitter Ads info and privacySee Camp Fortune's other Tweets
Boucher explained, this early in the season, the ski hills are layered with man-made snow, so recent frigid temperatures have been ideal for them.
"We do need depth to work with [which man-made snow provides], and natural snow is a total bonus because it gets everyone stoked for the season."
Camp Fortune is home to 25 trails. Opening weekend will see two of those trails open to the public.
The ski resort is celebrating their 100th season in 2019-2020, as it was founded in 1920.
Boucher added, they will be holding some special events this season, but she can't reveal them just yet.
"I'm not really ready to tell all our secrets just yet, but we're starting right now with sharing our history."